Why did Olympus Scientific Solutions change its name to Evident?
Olympus determined that separating the Scientific Solutions Division (SSD) into a wholly owned subsidiary was the best way to allow the SSD to further develop its business. The new organization will be able to respond to customers more quickly and flexibly.
Will Evident continue manufacturing its existing portfolio of products?
Yes! Evident will continue to offer, manufacture, and innovate across all our product lines, including microscopes, NDT equipment, videoscopes, and XRF analyzers.
Will there be any change in the level of service and support offered by the company?
No, you will continue to receive the same level of service and support that you have come to expect from us.
Will my sales rep remain the same?
Yes, your sales rep will remain the same unless you are notified by Evident.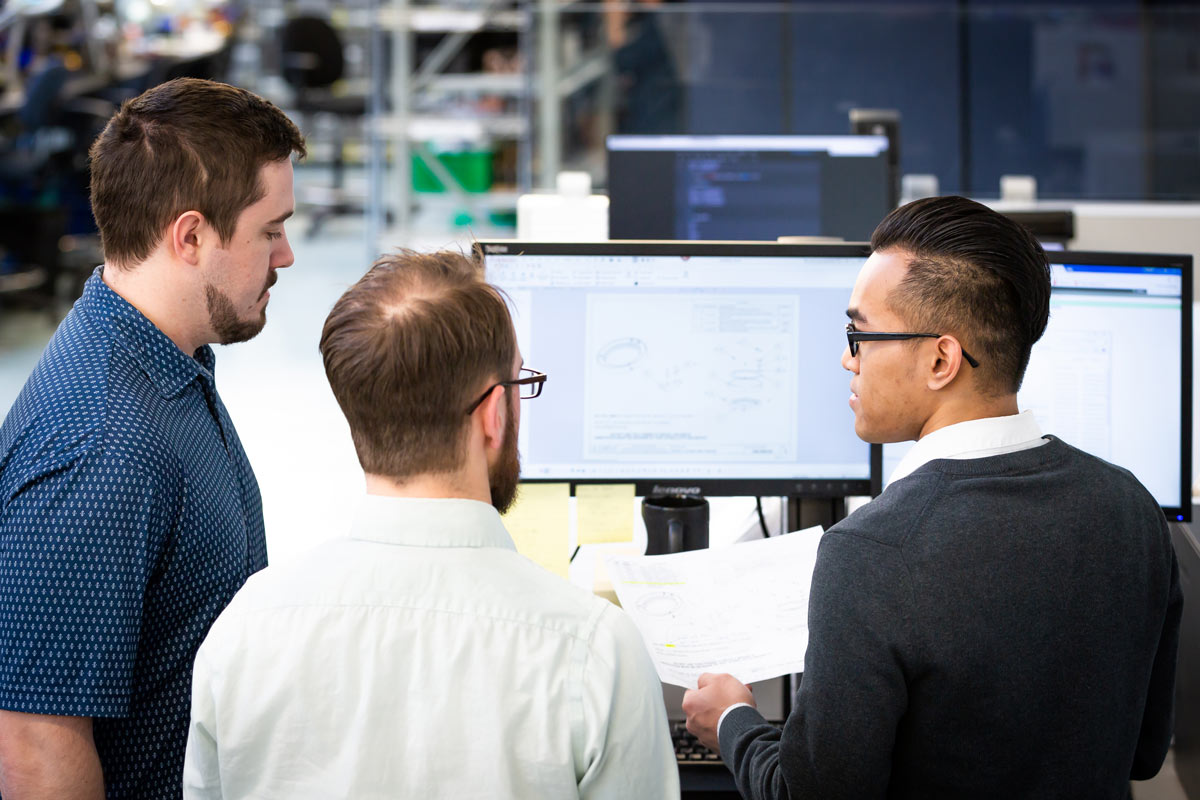 What if I'm having a problem with one of your products or require a repair?
Our global customer care team, including the Technical Service Center, are here to help! Contact your local Evident representative or send us a message  to get help.
I had a service contract with Olympus Scientific Solutions. Is it still valid?
Yes, all contracts will be transferred to Evident. If you haven't already received a contract transfer agreement letter, you should soon. The terms and conditions of your current contract will not change.
Does the warranty remain in place for products and services that I already purchased?
The terms and conditions of these warranties will remain in place and unchanged. Evident will be responsible for taking care of any warranty claims and after-sales service.
Will you continue selling products under the Olympus name and for how long?
Evident will continue to sell products with the Olympus brand until further notice. Regulatory documentation and labels may include Evident beginning April 1, 2022.
Will you continue to maintain local sales offices?
Yes, our existing sales structure will remain in place.
Is your website changing?
The Olympus Industrial and Life Science websites will remain unchanged until further notice. You can also find us at www.EvidentScientific.com.
Didn't find what you were looking for? Let us know, and we'll get right back to you.
Sorry, this page is not available in your country